The story of this smoothie begins in Canada. Yes, that's right, not in South America. When I was in Toronto, I visited one of the best Canadian vegetarian and vegan restaurants – "Fresh".  I tried a goodness smoothie with exotic flavor and was so amazed by the divine taste that decide to recreate this smoothie at home. And here it is, the recipe for my Amazon Warrior: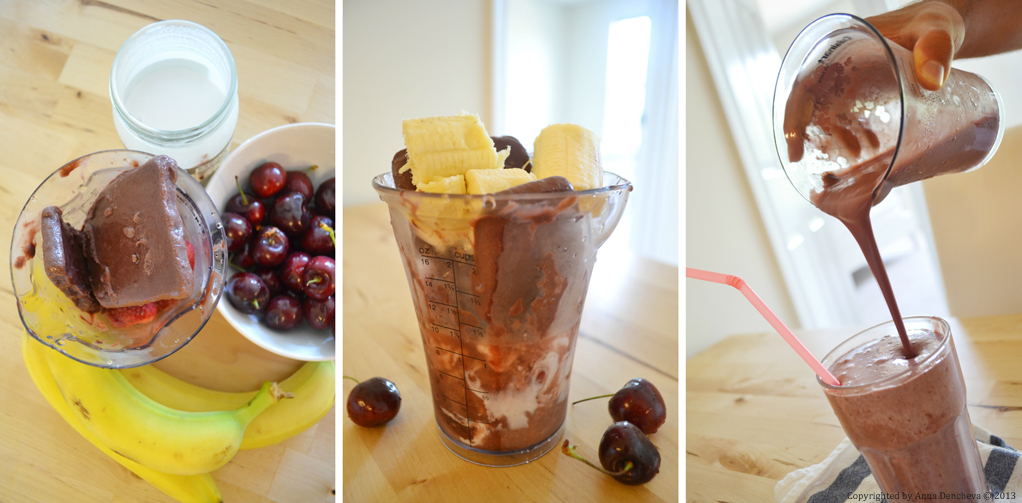 Amazon Warrior Smoothie
1/4 cup of strawberries, fresh or frozen

Blend all ingredients in a high speed blender. If you don't have one, you can use a hand blender too- but let the frozen fruits soften for a while to avoid damaging your hand blender.
You can get organic açaí puree and organic guaraná extract, frozen in small packs at healthy stores or order online. The brand that I use is RIO blend "Sambazon".
"They are just like the acai (pronounced ah-sigh-ee), you'd get on the beach in Rio – with a touch of pure Brazilian guarana for a natural energy boost. This little purple berry grows in the Amazon Rainforest and is an incredible source of antioxidants (more than blueberries), healthy omegas, fiber and protein – making it one of the healthiest fruits on the planet."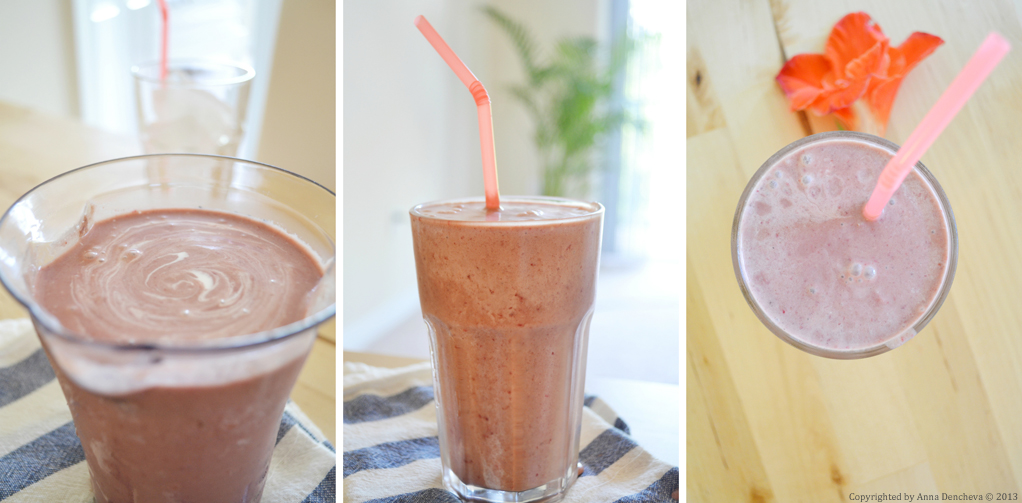 This lively blend with its pure divine, delightful flavor is a fresh way to energize your body, soul and mind.
Wake up to the energizing powers of the Amazonian Rainforest!
Equipment Needed: (my personal recommendations)