Wouldn't it be great if we could just hit ctrl alt del and reboot to a blissful mood?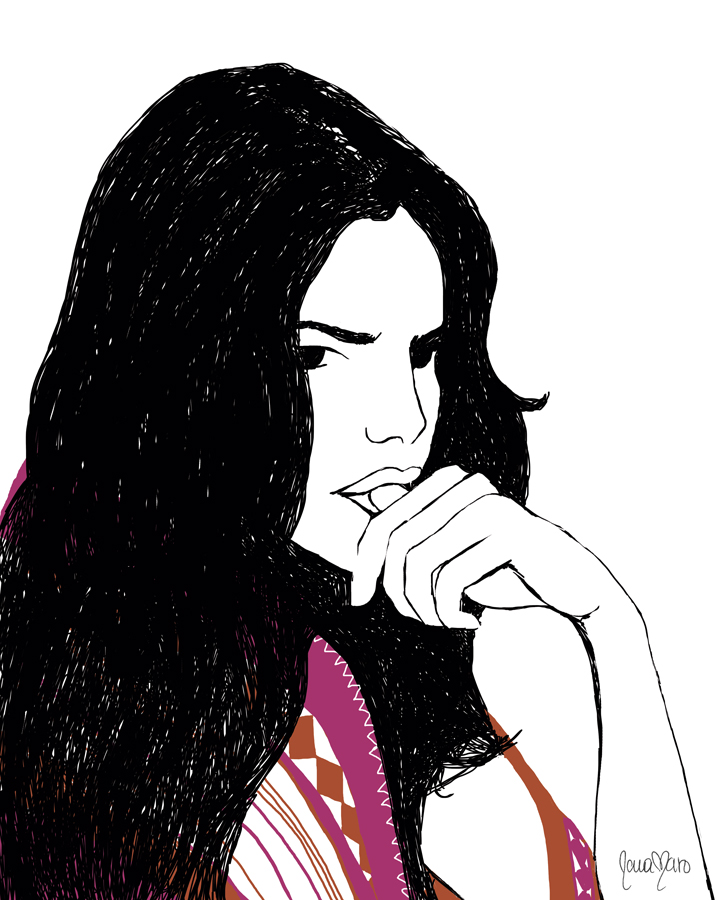 Hey, why not??
Here a few of my favorite mood transformers.
One of the best methods of working through a bad temper is to play with your senses. Here's my personal recipe to creating a Mood Rebooting Kit:
– a go to playlist
– a special box of nice tea
– essential oils
– a soft scarf or blanket to cuddle into
– something beautiful to look at
When you get tired of feeling moody stop whatever you are doing and indulge in your kit. Surrender to the bliss. You get to choose how you feel and how things will affect you. It's an easy concept but hard to remember when you're down and altered. It's sometimes nice to have a little reminder.
"Happiness is a conscious choice, not an automatic response." — Mildred Barthel
When I'm feeling angry or frustrated I like to write whatever is holding me down on a piece of paper. I let my feelings rush out of me in a super raw and expressive way. Sometimes the result is just an intense paper ripping scribble, sometimes it's a ten feet long monograph, or an ink running tear dropping smudged up piece of paper. The idea is to let it all out of your system and set yourself free. Then comes the fun part. When you finish writing take the paper and rip it, crumple it, burn it, flush it, or elegantly turn it into a plane and launch it a million miles away.
Another way to tune up a mood is to simply shake it off. When you're struggling a good sweat takes you farthest – far from your problems, far from your stagnant mindset, far from the stress. Working your muscles replenishes the mind bringing clarity to the root of your moodiness. You can take a walk while staying tuned to your senses, you may even incorporate some of the elements from your mood busting kit. You might take a yoga class or have a boxing session. Wouldn't it be great if we could have an on call boxing instructor for when things get a little overloaded? I'm just dreaming! I've been considering a boxing class to explore my aggressive side for years now but I haven't made it passed my paper tearing expeditions. You'll hear from me when I get to that!
I hope you choose to bust out of your moodiness sooner and more often than not from now on. Choose to take it easy and find your bliss.
What are your tactics for a temper tune up?