Secret Places To Visit In Rio

There is a good reason Rio de Janeiro is called 'the wonderful city' by both locals and tourists. Personally, I believe its unique natural beauty is what makes everyone instantly fall in love with this city. I've been living in Rio for 2 months now since I left Europe last year and, even though I was born here, there are still a lot of places that I've never been to which I'm really looking forward to exploring. Here I will show you a sample of some of the amazing places I've discovered during my stay so far. I hope you enjoy it!
 1. Aprazível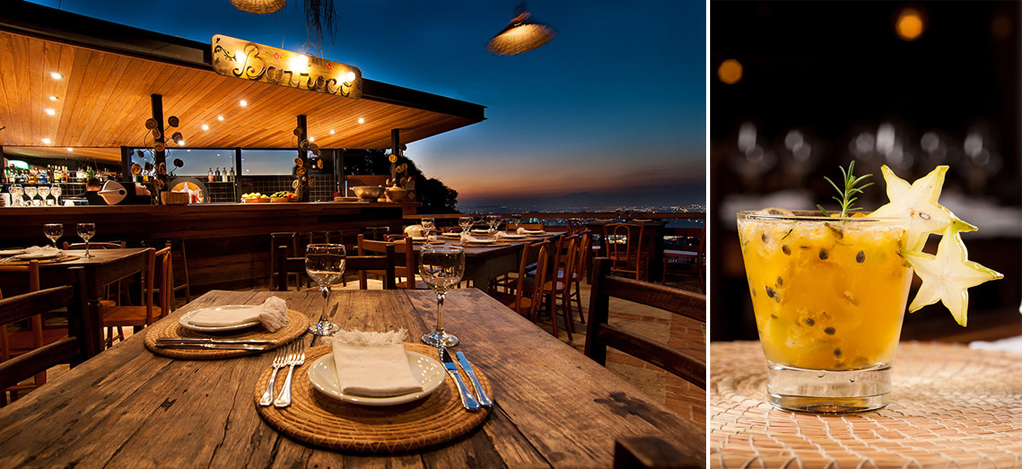 In Santa Teresa I found this fantastic restaurant called Aprazível, which in Portuguese means delightful, pleasant, and you immediately know why as soon as you arrive. Located on top of a mountain with a privileged view of Rio de Janeiro, its wooden tables spill out over the garden and patios giving it a rustic feeling that creates a great atmosphere surrounded by beauty and nature.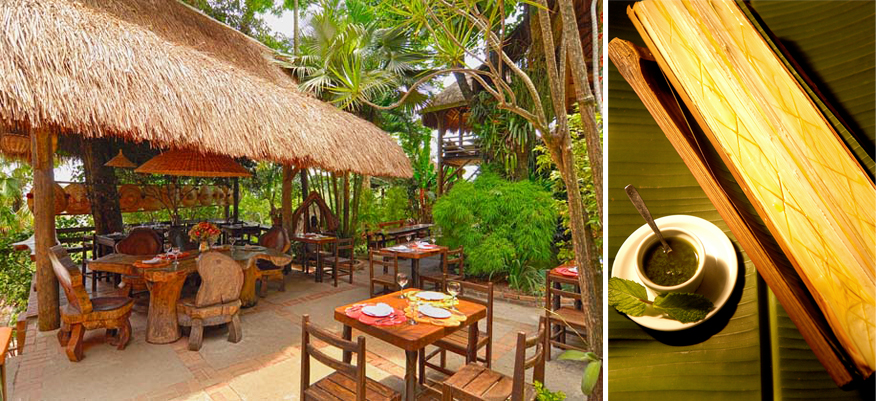 At first sight it looks like a refined tree house for adults, everything seems very well thought out in terms of decor, there are so many details around including the meals which are extremely well presented. The cuisine is Brazilian and mostly sea-food based.
What I recommend is: The heart of palm as a starter (it is definitely worth it!), Sea Scallop to Joaquim and the Carnival Octupus (I might be biased here since I'm a big fan of sea food!). If you're up for drinks I would highly recommend you to try their Caipirinhas, where they have a variety of special ones like Caipibella with star fruit, passion fruit, rosemary and ginger sugar (Very good! Just be careful, Caipirinhas can be very dangerous and easy to drink, so go easy with them).
2. Parque das Ruínas (Ruins Park)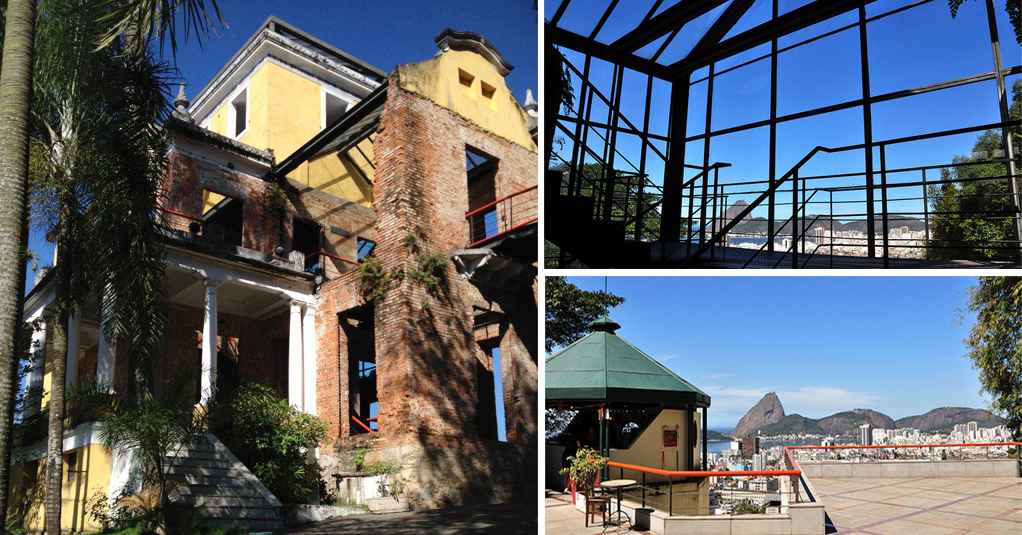 A good option for an after lunch walk is to visit this beautiful park in Santa Teresa. Save the coffee for later so you can have it while you soak up the view of the city and some of its famous landmarks. The entrance is free and you won't regret it!
3. Confeitaria Colombo – Café do Forte

In front of Copacabana's beach, one of the most beautiful and iconic sights of Rio, is where this nice Coffee shop is located. The Colombo Fort Cafe is part of the Confeitaria Colombo family of fine pastry shops and restaurants made famous in Rio since 1894 and a perfect spot for you to sit and watch the sunset, relax and enjoy the view. I recommend going there during the week, because it is usually packed on Sundays.
4. Parque Lage and Botanical Garden

  Image source
Lage Park is an antique mansion surrounded by the subtropical forests of Tijuca National Park* located in Jardim Botânico (Botanical Garden) neighbourhood, at the foot of the Corcovado mount. Back in the day it was the official residence of industrialist Enrique Lage and his wife, now it's national heritage site and the headquarters of the Visual Arts School.
The place from outside looks like a European royal palace, it might be because the mansion was remodelled by an Italian architect during the 20's. It would be just another European mansion but what makes it stand out is the incredible tropical forest that surrounds it. It's even hard to describe, the place is unbelievably beautiful.
In the patio you will find this charming little café on the edge of the pool, a perfect retreat for a Sunday brunch or a mid-afternoon slice of cake. For nature lovers this is a perfect place to have a walk through the gardens discovering hidden delights all over. There's also an artificial cave where you can see aquariums embedded in wall with various species of fish.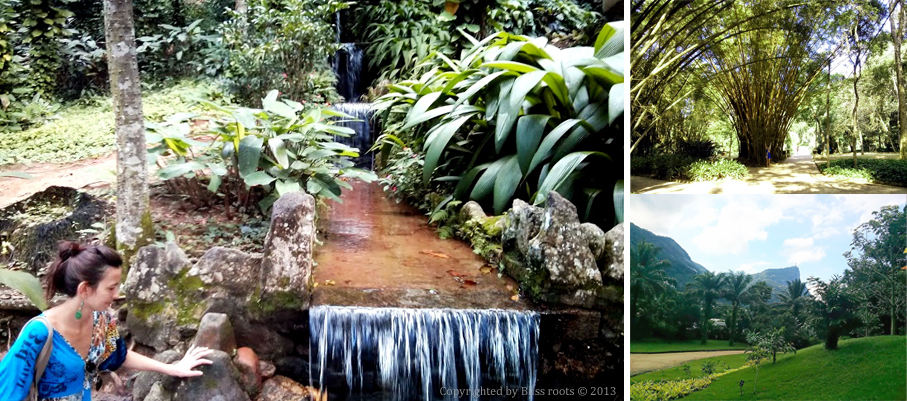 If you are going to visit Lage Park you must visit the Botanical Garden which is just 20 minutes walking distance awayaway. The Botanical Garden is probably different from any other similar places in Europe and USA, it's mostly composed by Brazilian tropical flora and some species of fauna as well like Toucans and Howler monkeys (adorable creatures!)
If you know any of these places tell us your thoughts, we'd love to hear them!
*Tijuca National Park is the largest urban forest in the world.